welcome to eminence beauty
At Eminence beauty, our goal is to provide first class treatments and skincare to our clients, by providing high-end service in a caring, upscale, professional environment. A place where beauty, comfort, knowledge and personalised attention are combined to create a memorable and rejuvenating experience.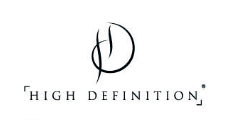 Now, thanks to a unique seven-step brow-shaping treatment, you Can have the ultimate in well-groomed, high definition eyebrows! Call Eminence Beauty today!